All documents and tutorials that will help you familiarize with the Snapmaker will be collected under this topic. FAQs are collected under FAQ (Frequently Asked Questions). If you are new to 3D printing, laser engraving or CNC carving, it's suggested to read through the documents and watch the tutorials first. It will save you a lot of troubles.
If your question is not answered in any of the documents or topics, please create a topic under the Hardware category or Software and Firmware category based on the problem you are facing. New users are required to read the existing topics for 10 minutes before creating new topics.
If you think some of the operations such as calibration need more detailed instructions or tutorials, please reply your suggestions here. We will keep improving the support materials together. Thank you!
If the problem you have can't be solved in the forum, please contact our technical support team at support@snapmaker.com.
Documents:
Tutorials:
3D Printing
Laser Engraving (Updated 4/24/20)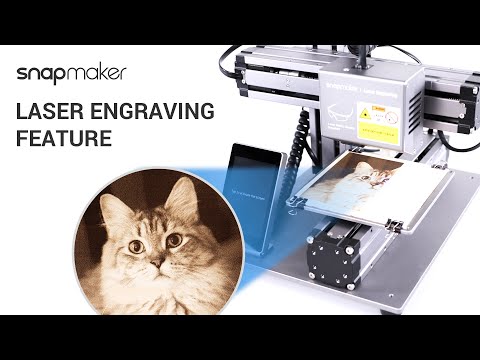 CNC Carving (Updated 4/30/20)